Shhhhh… Don't tell anyone but we are going to let you in on some juicy trade secrets. This is classified information, normally known only to home staging industry experts.
If you thought home staging was just a matter of placing some furniture in a room, think again. Staging is interior design, psychology, and marketing – all rolled into one. BY Design Home Staging knows the secret strategies to market a home and help sellers net the greatest profit on their real estate investment, whether those sellers are homeowners, builders, or investors. So here are 5 of our home staging tips for San Antonio and Austin revealed:
1. Hang a mirror in the entry hall. It looks beautiful, neutral, and reflects light into the space, but more importantly, buyers' first and last impression will be to literally 'see' themselves in this home. (PS: We recently shared this tip in a Redfin article – check it out here!)
2. Use matching nightstands, lamps, and pillows in the primary bedroom. This creates symmetry and a feeling of peace, balance, and harmony. Buyers will subconsciously think "My relationship is going to be better in this home."
3. Distract from any perceived negatives. Let's face it. Every home has some feature that is less than optimal. Draw the eye away from it with something more appealing.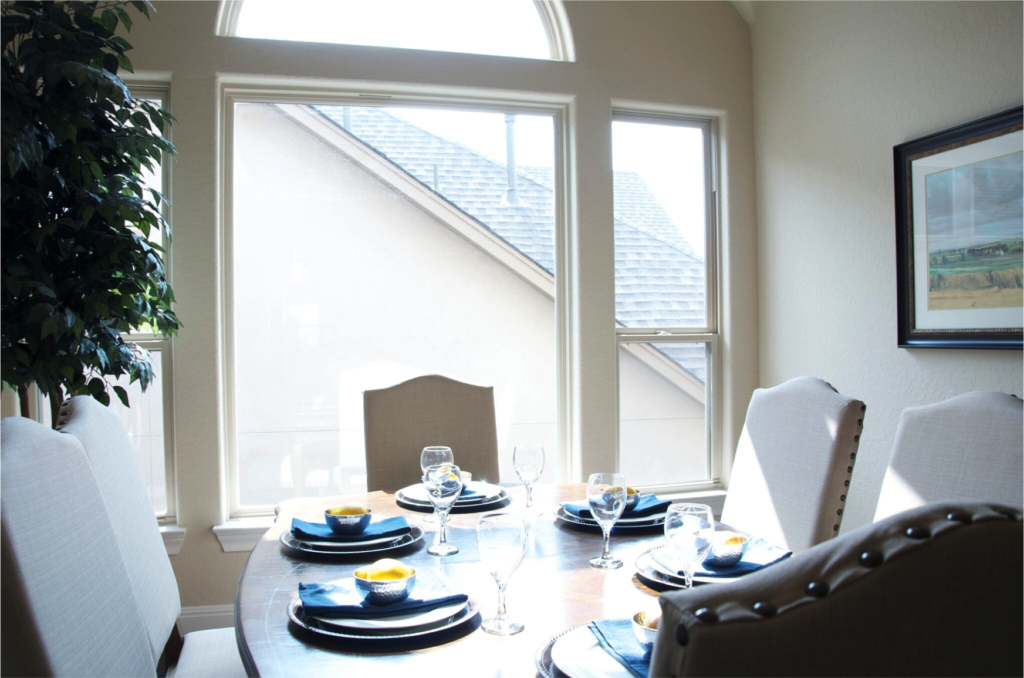 4. Hide cleaning products, clocks, and scales. Home staging promotes the vision of a perfect life. This home is practically self-cleaning. Time has no meaning in this home. Nobody has to watch their weight or exercise in this home.
5. Use one light neutral paint color throughout the home. Buyers love light and bright. Even if they are downsizing, they want the place to feel spacious. Using a single color will create a flow that expands the perceived size.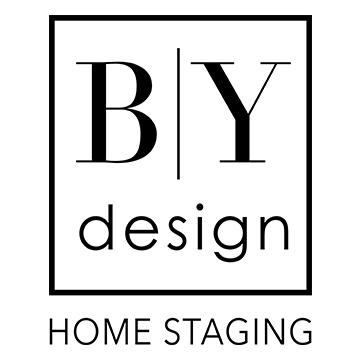 BY Design Home Staging has a team of highly trained Staging Design Professionals™ that will expertly select furniture and accessories from our warehouse to increase the perceived value of your listing.
Source: https://www.bydesignsa.com/blog/home-staging-tips-for-san-antonio-and-austin